---
What's BandClip?
BandClip is the first premium band adapter for Apple Watch. Don't throw away your favorite band, you can mount it on your Apple Watch thanks to BandClip. Yeah, you can use any classic watch band on your new Apple Watch.
Style & Quality
The whole BandClip collection has been designed in France to match perfectly each Apple Watch model. Order your BandClip today to start countless band combinations for your Apple Watch tomorrow (or a few days later if the postman is lazy).
Save money
With BandClip you do not need to purchase the official (and overpriced) Apple bands. Keep your old (and vintage) watch band to customize your Apple Watch and save money.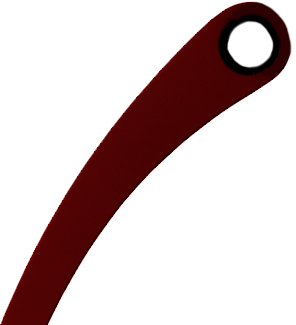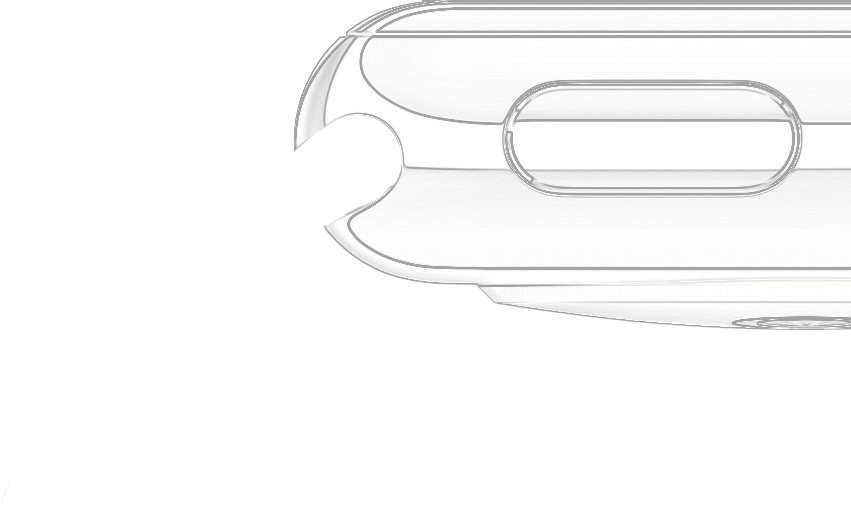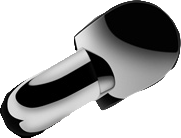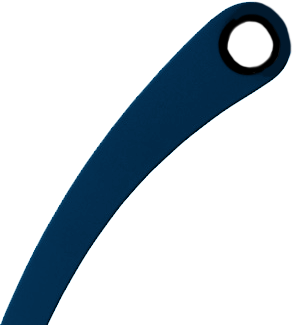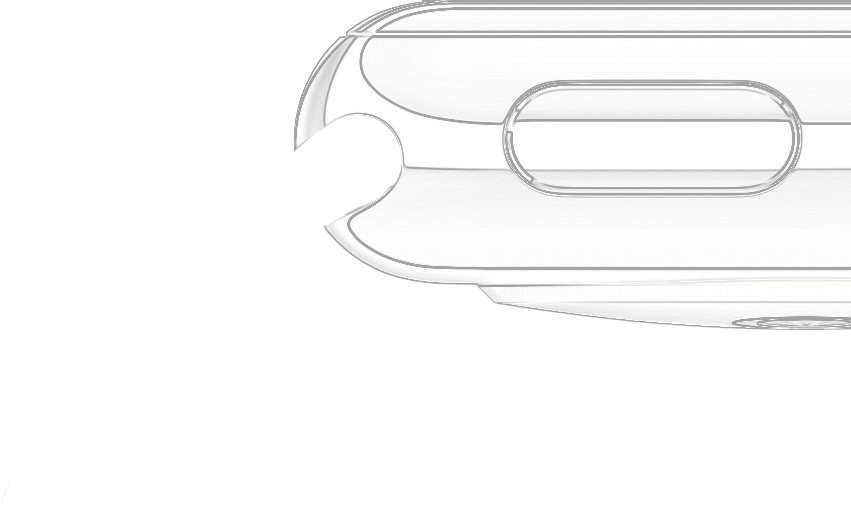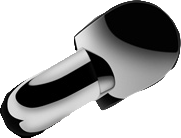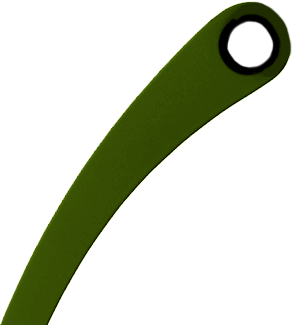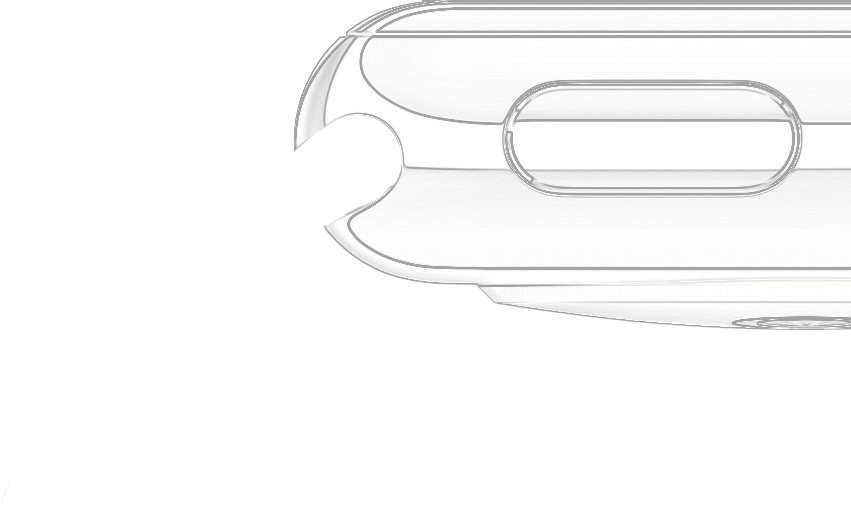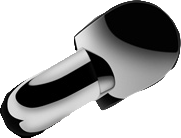 ---
Let's talk about
c
o
l
o
r
s
BandClip comes in 9 different versions, to match each Apple Watch alloys and metal:
Lugs collection
Space Gray
Rose gold Series 1 & 2
Gold sport Series 1 & 2
Gold sport Serie 3, 4 & 5
Stainless steel gold Series 4 & 5
Silver Stainless Steel
Black Stainless Steel
Silver sport matt
Gold Serie 4
And of course you can choose your size:
In a nutshell, our band adapters suit all models of Apple Watch for a perfect result.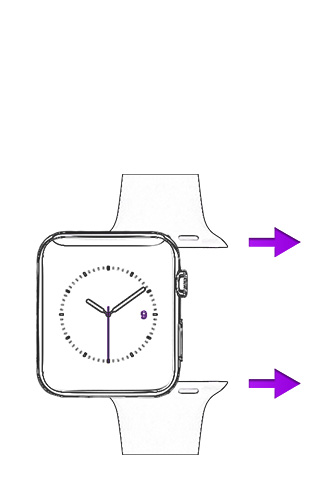 Slide the band to remove it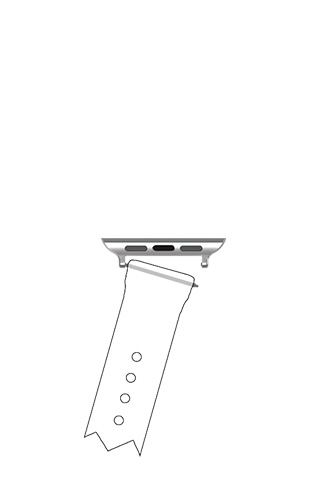 Attach your new band to the adapter
Slide the adapter until you hear a click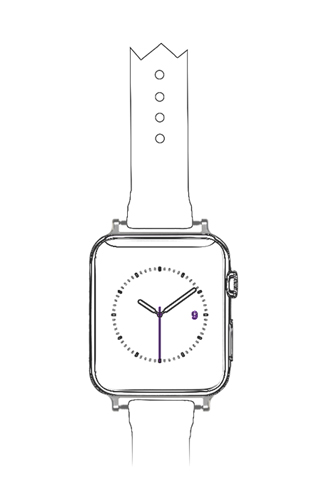 ---